Stephen Turban
Researcher on organizations
Chinese-English speaker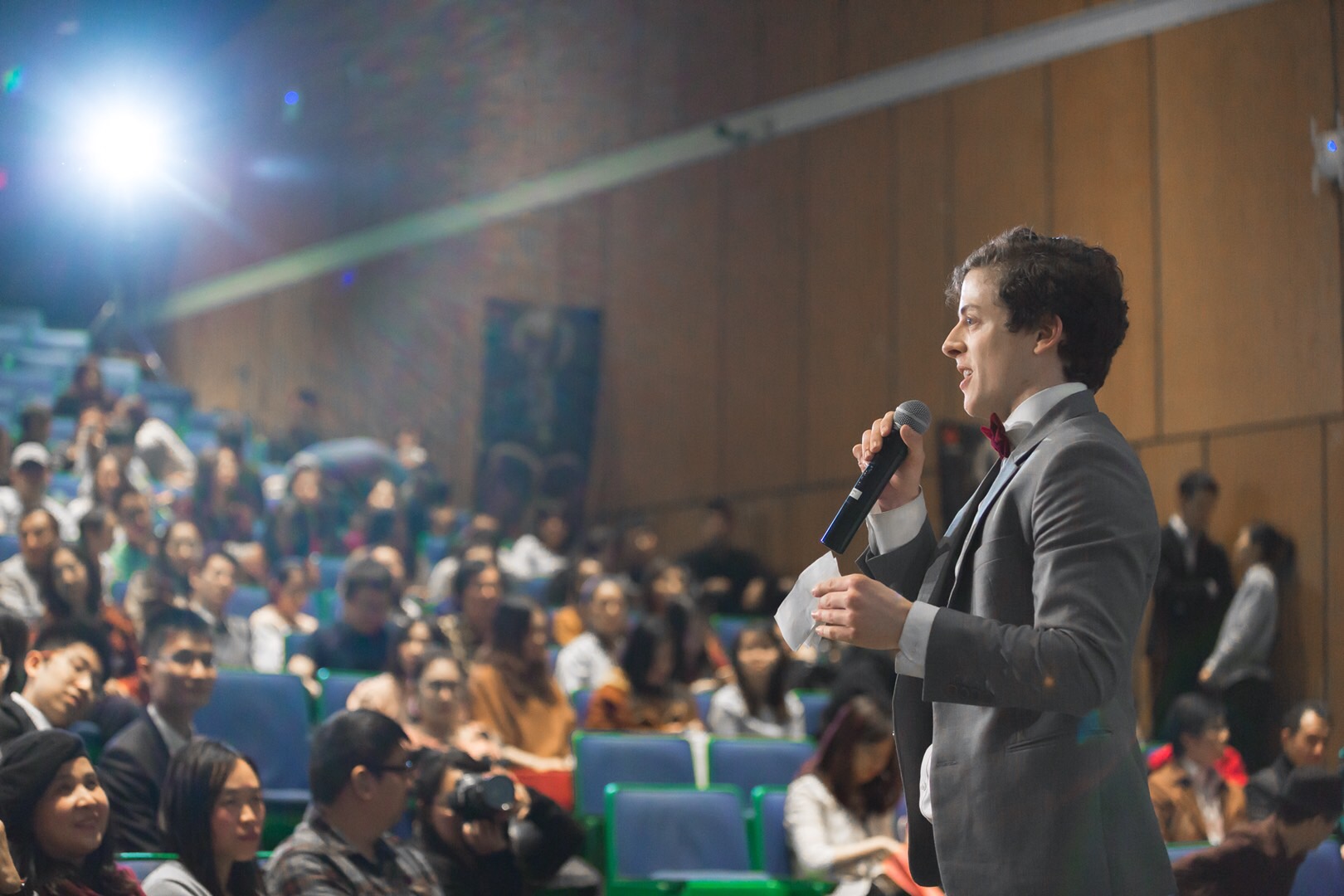 Stephen Turban is a researcher and writer on business & organizational design. As a writer and researcher, Stephen's work has appeared in the Harvard Business Review, the Economist, the Washington Post, the BBC Business Review, the Atlantic, Freakonomics Radio, NPR, and has been cited by Hillary Clinton in speeches. He has also published articles in peer reviewed journals such as the Philosophical Transactions of the Royal Society.
Stephen graduated from Harvard College Magna Cum Laude with highest honors and a member of Phi Beta Kappa. He concentrated in statistics. Stephen is fluent in Mandarin, Spanish, and speaks conversational Vietnamese. He regularly hosts events in Mandarin and Vietnamese.
After graduation, Stephen worked at McKinsey & Company in Beijing and Boston. Currently, Stephen works in the President's Office for Fulbright University Vietnam, where he is helping establish the development department and the Center for Entrepreneurship & Innovation.
2018 Ivy League Spring Festival Gala
Aurora Chain Press Conference (Seoul)
2018 US-China BlockInvest Summit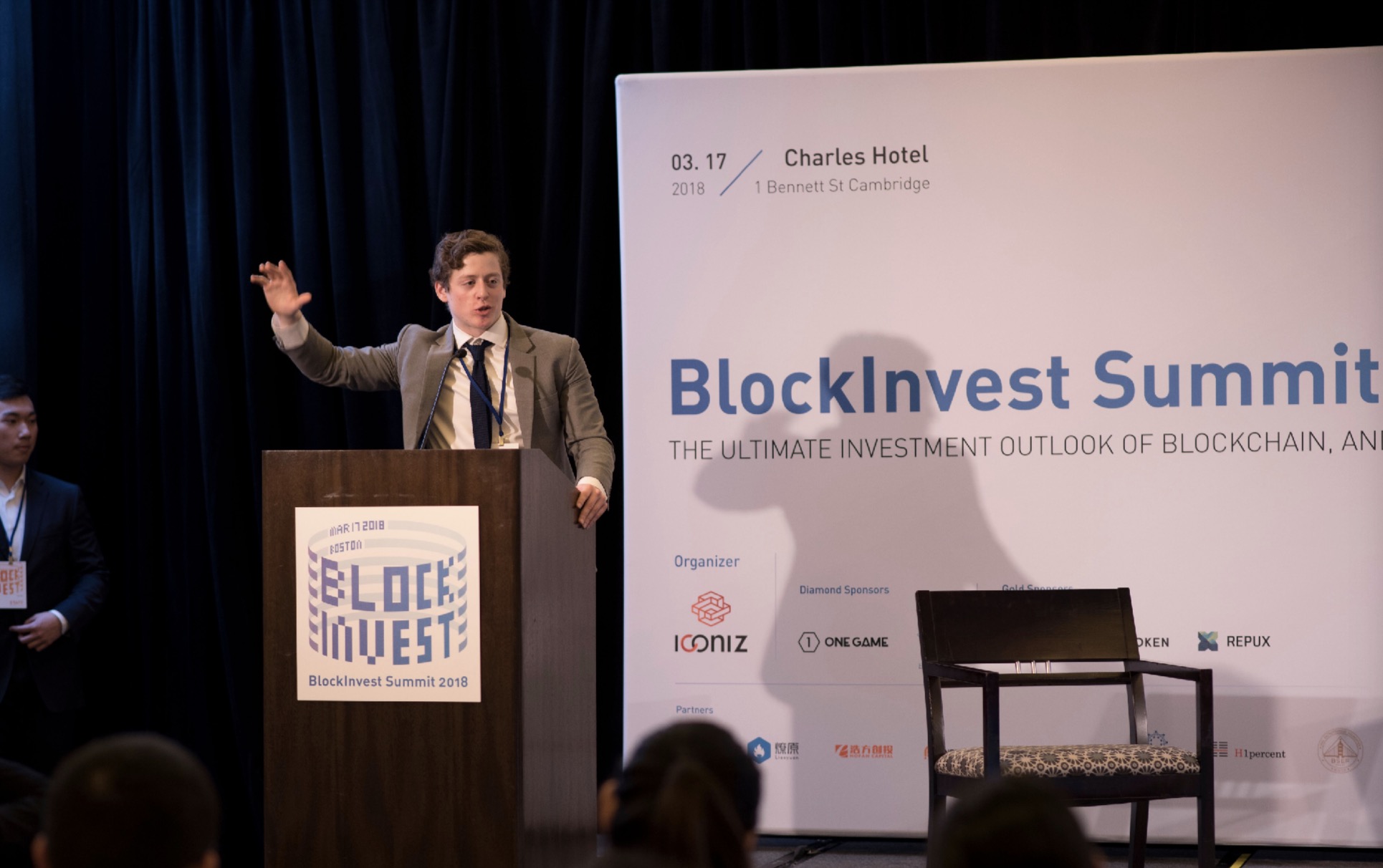 《一站到底》(Who's Left Standing)
2017 Ivy League Spring Festival Gala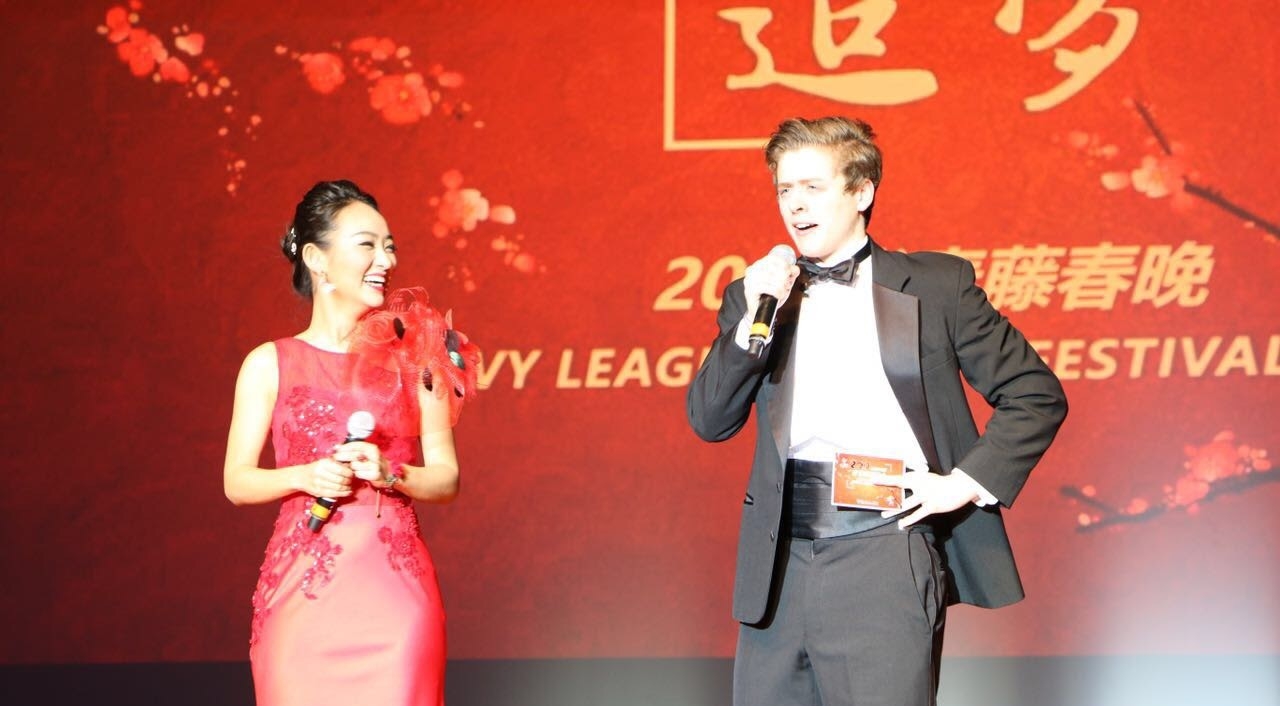 Harvard Blockchain & Cryptocurrency Summit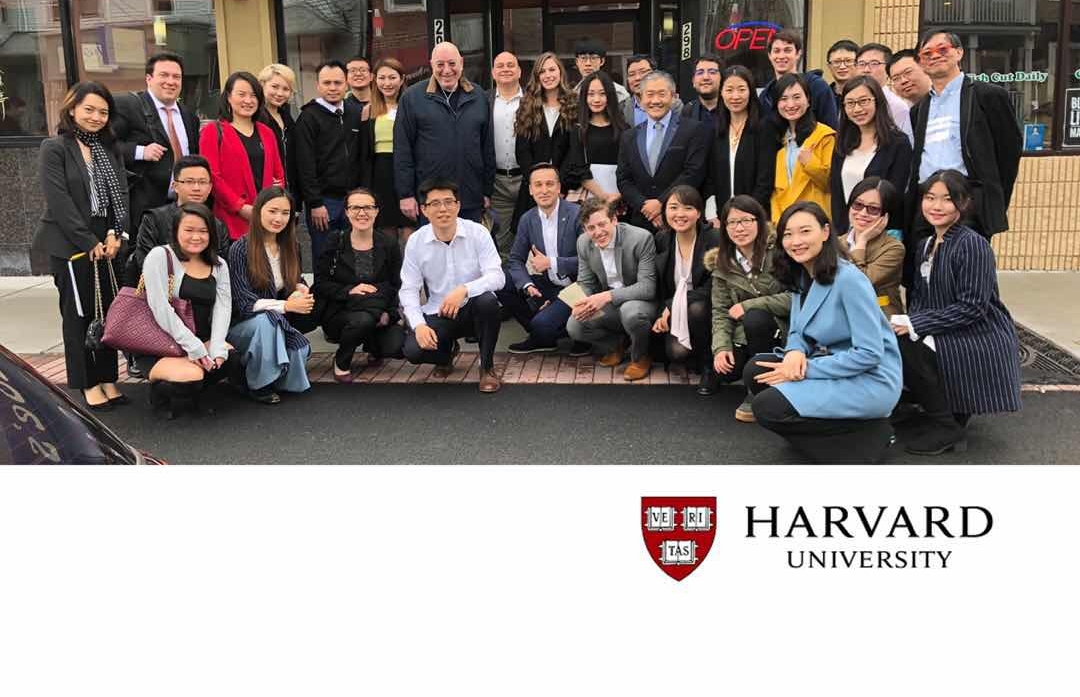 Featured writings & coverage
A Study Used Sensors to Show That Men and Women Are Treated Differently at Work
Covered by 100+ news outlets, including Inc.com, Vanity Fair, the Irish times & Brit Co. Rated as 6 most influential HBR articles on gender differences. Cited by Hillary Clinton in her Wonder Woman acceptance speech (November, 2017).
The impact of the 'open' workspace on human collaboration
Research paper on the effects of open offices on communication. Found that communication decreased by up to 70% when moving to an open office structure. Covered by 100+ popular publications including the Economist, NPR, Washington Post, Freakonomics Radio, Tech Crunch, BBC, and the Atlantic. Ranked as top 100 articles that captured the public's imagination articles in 2018 by Altmetric.
Your Relationship GPA
Amazon best-seller in Friendship. 1 million+ social media impressions. 4.6 out of 5 stars, 36 reviews.
哈佛大學校園風雲人物
Translation: Stephen Turban - Harvard Campus Personality
Chinese language profile of my experience in Taiwan, at Harvard, and my thoughts on the future. Received 5000+ likes on Facebook. The Crossing News Group.
Campus Cutie, Stephen Turban '17
A Her Campus, "Campus cutie," profile. Looks at my approach to relationships, dinner parties, and research.
Hillary Clinton Wonder Woman Acceptance Speech
Clinton speaks at length about my colleagues and I's research on gender differences in this speech. Transcript in Vanity Fair
To reach me, please send an email or message on Wechat.
Email: Stephenturban@gmail.com
Wechat ID: @stephenturban
Weibo: @唐文理Stephen